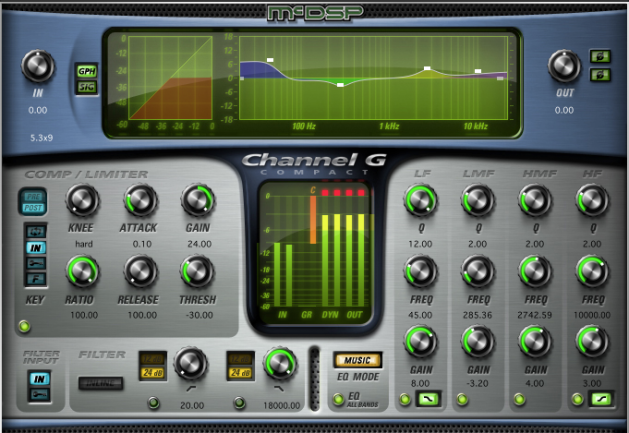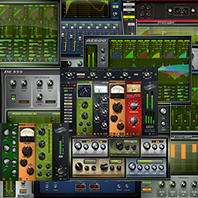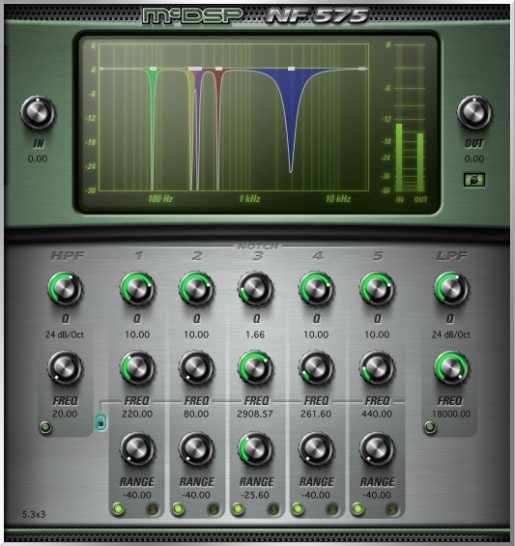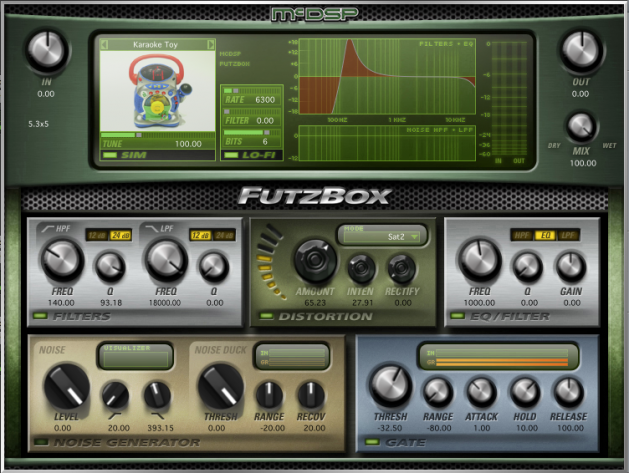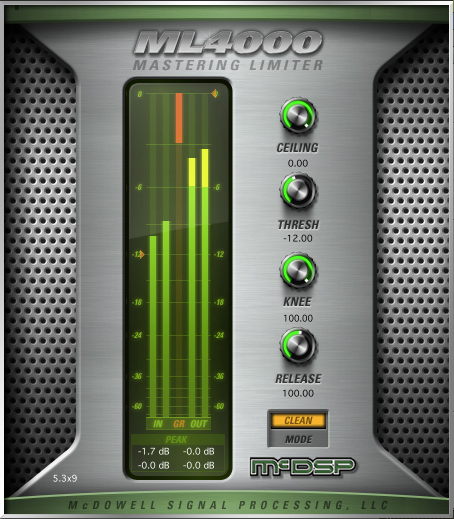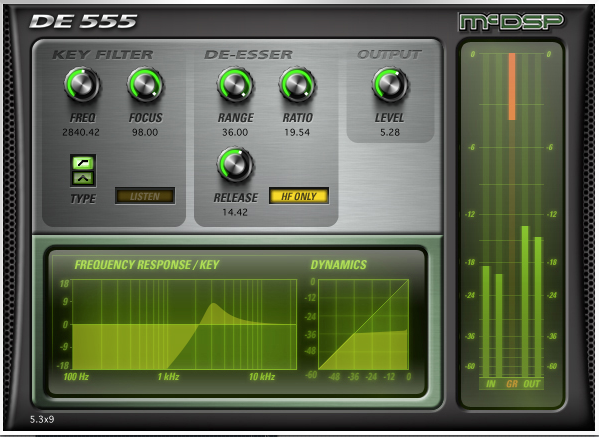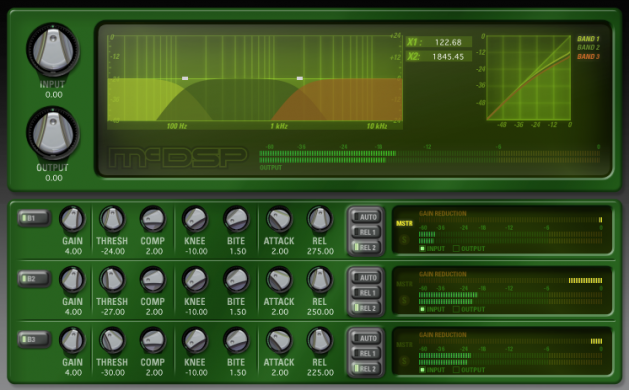 McDSP is proud to announce the all new Live Pack II bundle for Avid VENUE S6L live sound systems.
The McDSP Live Pack II bundle has even more to offer for Avid S6L users. New additions include the AE600 Active EQ, ML8000 Multi-band Limiter, EC-300 Echo Collection, NR800 Noise Reduction Processor, and the 6050 Ultimate Channel Strip.
All McDSP Live Pack II plug-ins operate with ultra low latency while offering the best fidelity possible with 64-bit internal processing and real-time control smoothing for analog-style response to any parameter changes.
The McDSP Live Pack II plug-ins can also operate in Pro Tools as an AAX DSP or AAX Native plug-in, or as an AU, VST, or VST3 plug-in on other DAWs for both Mac OS and Windows.
Includes
6034 Ultimate Multi-band
6050 Ultimate Channel Strip
AE600 Active EQ
Channel G
DE555 De-esser
EC-300 Echo Collection
FutzBox
ML4000 Mastering Limiter
ML8000 Advanced Limiter
NF575 Noise Filter
NR800 Noise Reduction Processor
SA-2 Dialog Processor
Formats

HD v6: AAX DSP/Native, AU, VST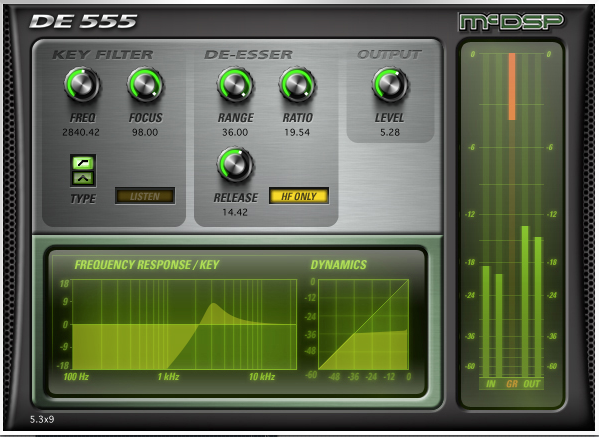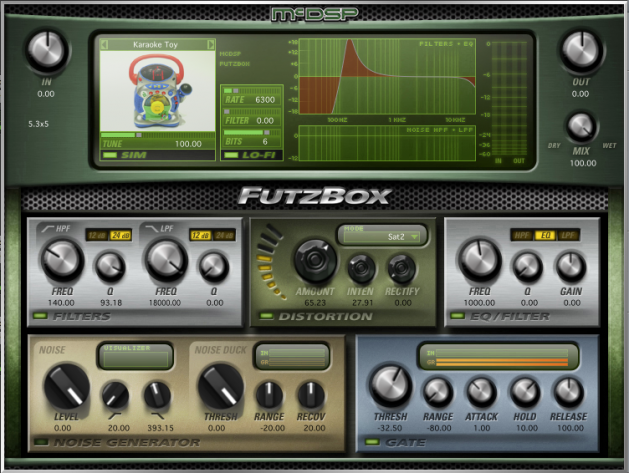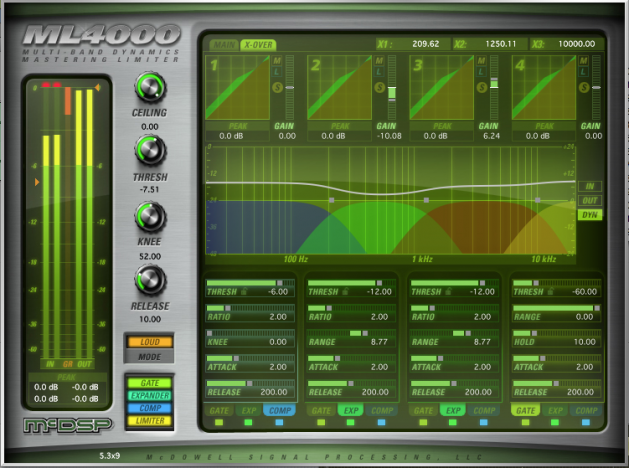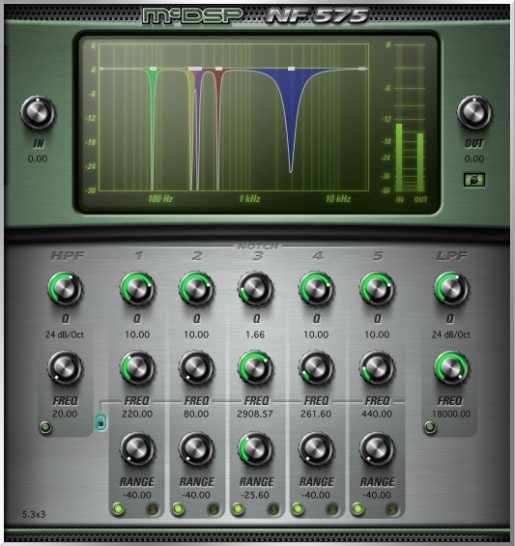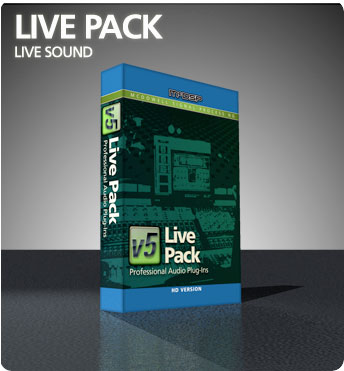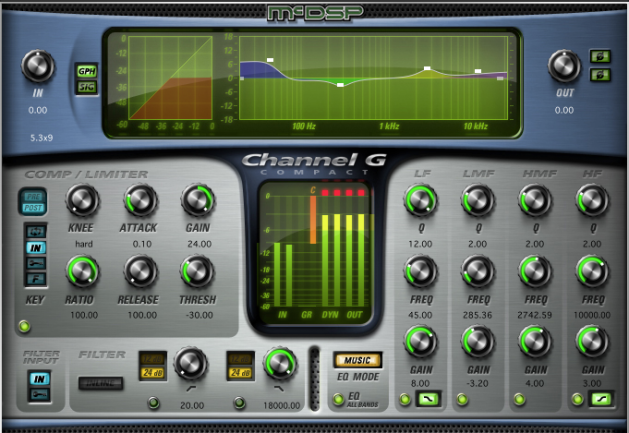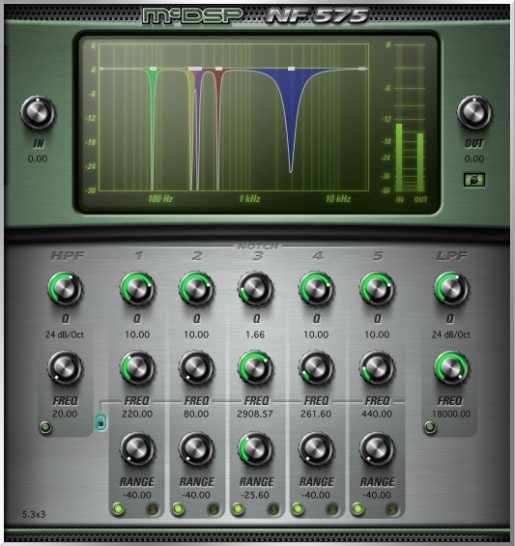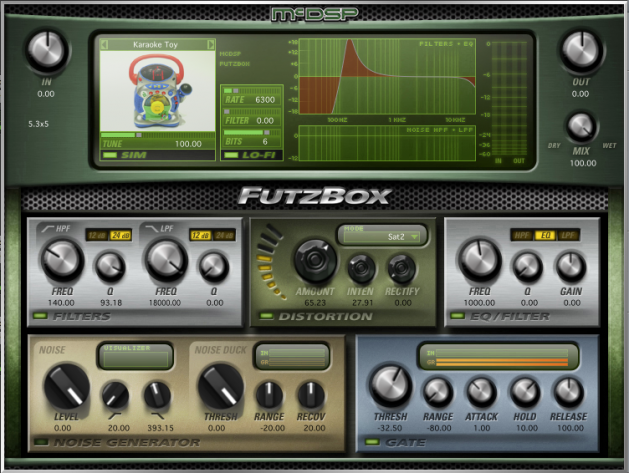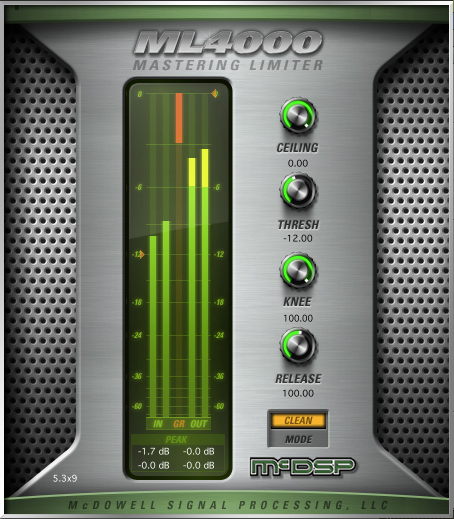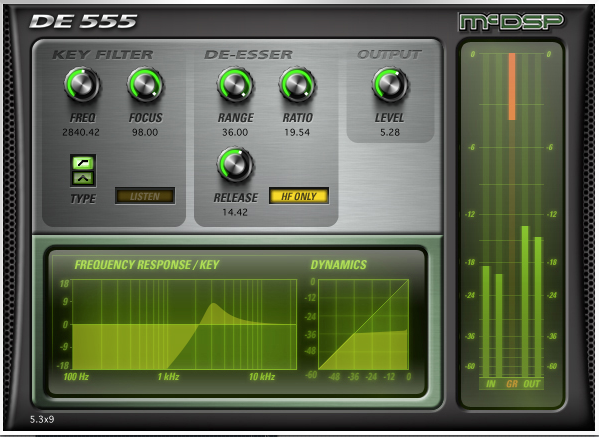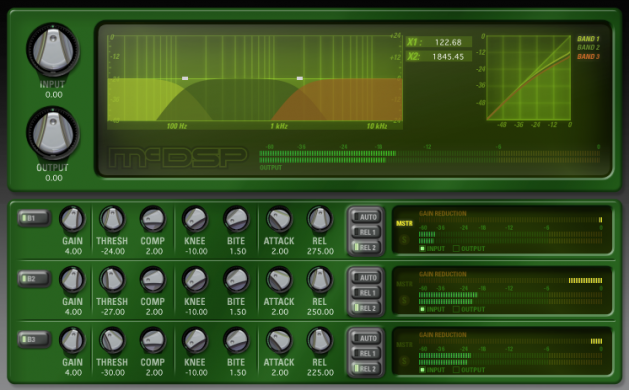 SoundCloud links coming soon.
Brent Carpenter

FOH (Disturbed, Pentatonix, BabyMetal)
"I am absolutely in love with the 6034 Ultimate Multi-band Compressor and I'm using to great success on David Draiman's vocals from Disturbed. FutzBox basically creates my bass sound. DE555 is the best, fastest de-esser available."

Eddie Caipo

Sound Engineer (Enrique Iglesias, Gwen Stefani,Christina Aguilera)
"Whether I'm in the studio or mixing live, McDSP gives me the best tools to musically shape the sound I'm looking for. There are many delays out there, but none like the EC300. The AE600 is perfect for guitars and/or parallel processing on drums, or vocals; After I used it the first time, I was hooked. The EQ, Compression and Console emulations from Channel G are incredible. I use the E Channel and Neve settings on Enrique Iglesias's vocal and I get amazing results Live. For louder studio mixes with punchy, controlled low end and smooth highs, the ML4000 gives me the final touch for my Master Bus or IEM mixes."

Jamie Pollock

FOH (Nine Inch Nails)
"The AE600 is my go to for precision control and shaping.  Along with the EC300, FutzBox, 6050 and ML8000 are other personal favorites that round out a powerful set of tools."

German Tarazona

Monitors (Maluma's F.A.M.E. World Tour)
"You guys give me the perfect tools."
Colin's Corner

Founder of McDSP talks about product design, implementation and all of the nitty gritty features in each product. Learn to be a power user of FutzBox by reading the article here.