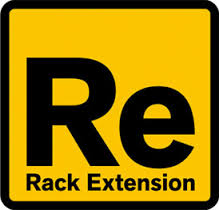 Rack Extensions
Reason users rejoice!  Now you can harness the legendary power of McDSP audio software within Reason as a Rack Extension!
FutzBox! Introducing one of the most popular music and post production tools for adding grit, distortion and character to your audio. Now available as a Rack Extension, you can harness the sound from over 160 devices including radios, walkie talkies, telephones and more!
The McDSP Compressor and Equalizer Collections! Choose from 3 uniquely and meticulously hand-crafted compressors and equalizers that have been visually and sonically designed to be the perfect counterpart to one another. Add that warmth and presence that your music has been waiting for!
The McDSP Compressor Collection includes:
The McDSP Equalizer Collection includes: