Analog ChannelGet Demo Buy HD Buy Native
The TEC Award nominated Analog Channel plug-in was the first plug-in to model professional analog tape machines, tape formulations, and channel amplifiers on the Pro Tools platform. Analog Channel is two plug-ins:
AC101 – Emulates analog channel amplifier circuits
AC202 – Emulates analog tape machines
The AC101 configuration acts as a digital pre-amp allowing even excessive amounts of gain without digital distortion. A drive control determines where the audio "sits" in the saturation/compression region, and even the attack and release times of the distortion character are adjustable.
The AC202 configuration emulates analog tape machines. In addtiion to standard tape machine parameters such as bias, playback speed, and IEC1/2 equalization, AC202 offers controls well beyond the limits of the reel-world devices including adjustable low frequency roll off and head bump – independent of playback speed. The user can select from several playback head types, tape formulations, and even control the tape saturation recovery time.
Features
Library of presets emulating analog mixing systems
Real-time display of saturation curves and calibrations
Analog Saturation modeling
Double precision processing
Ultra low latency
Mono and stereo versions
Formats

HD v6: AAX DSP/Native, AU, VST

Native v6: AAX Native, AU, VST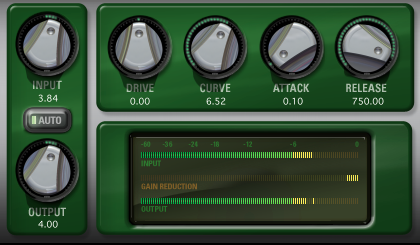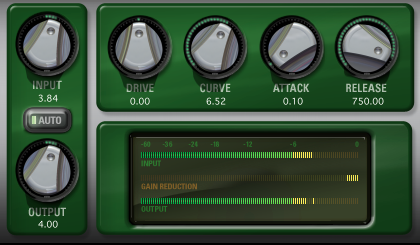 Colin's Corner

Founder of McDSP talks about product design, implementation and all of the nitty gritty features in each product. Learn to be a power user of Analog Channel by reading the article here.