Retro PackGet Demo Buy HD Buy Native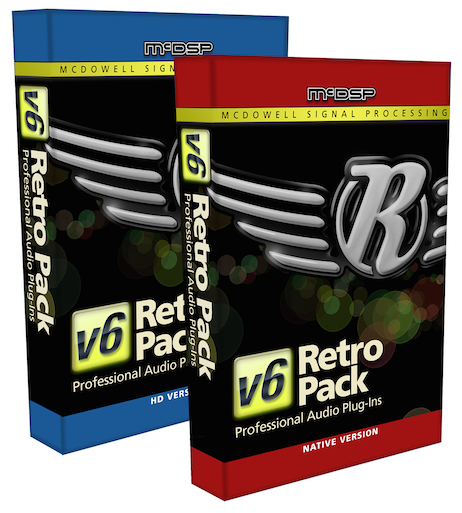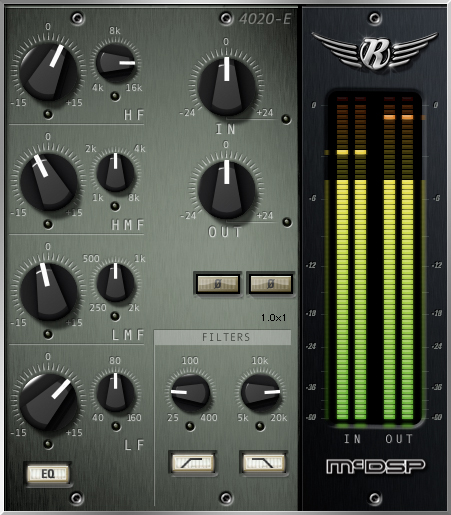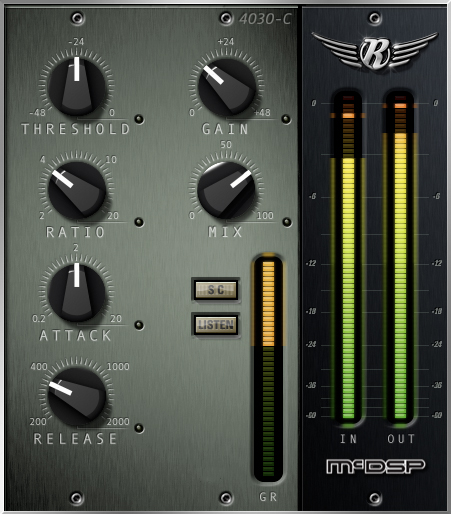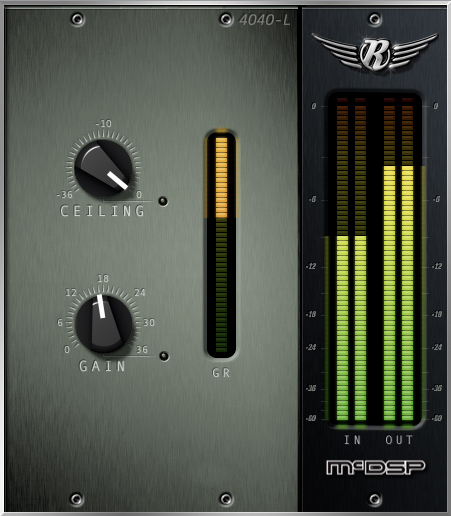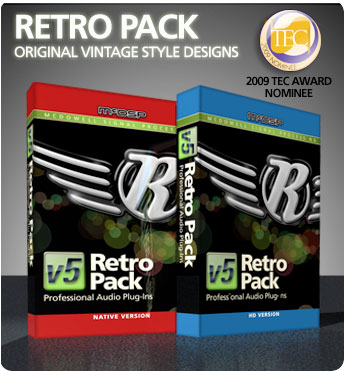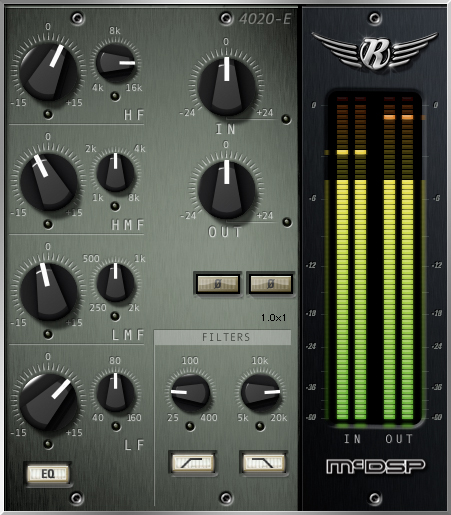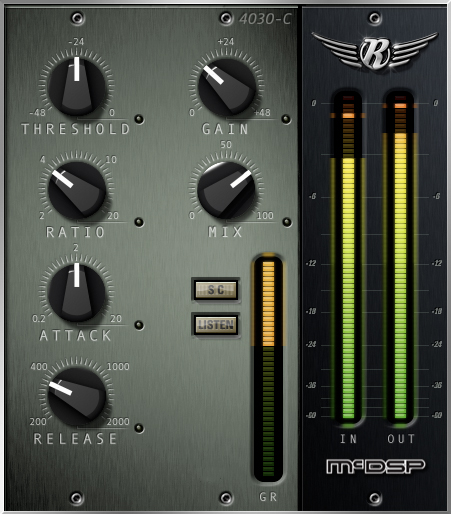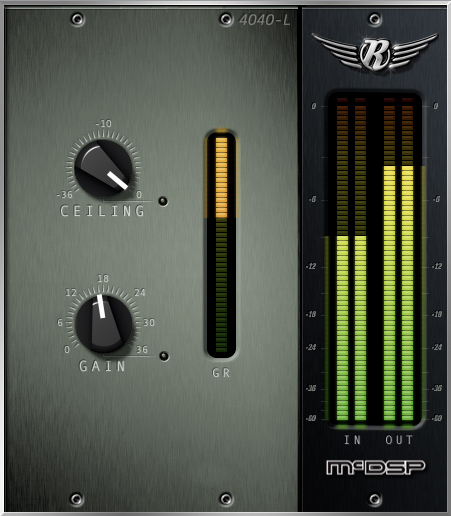 Retro plug-ins are designed for the ultimate vintage vibe, using new and original designs based on McDSP's decades of industry experience. Retro plug-ins are a line of 'classics' that can live up to their own name without emulating something else.
Formats

HD v6: AAX DSP/Native, AU, VST

Native v6: AAX Native, AU, VST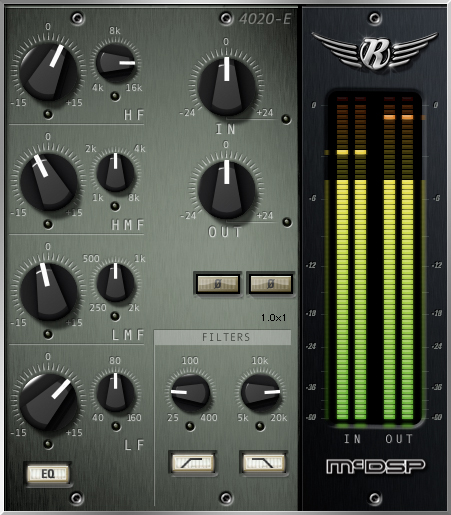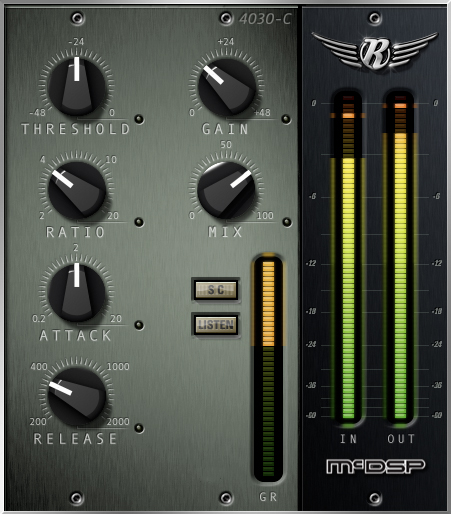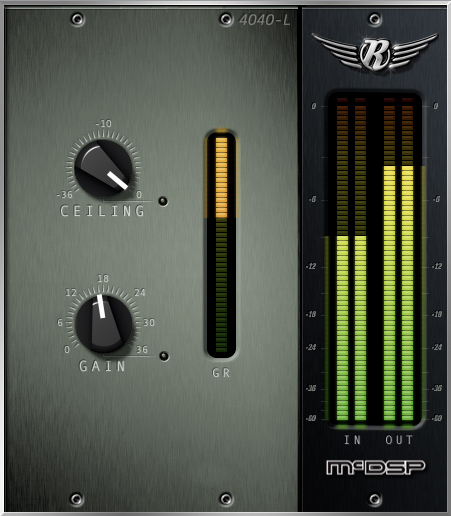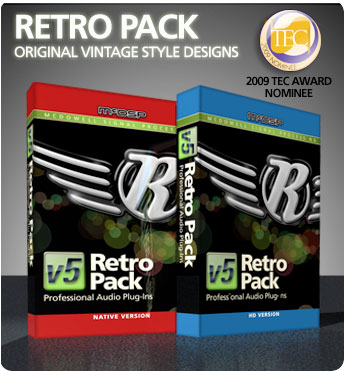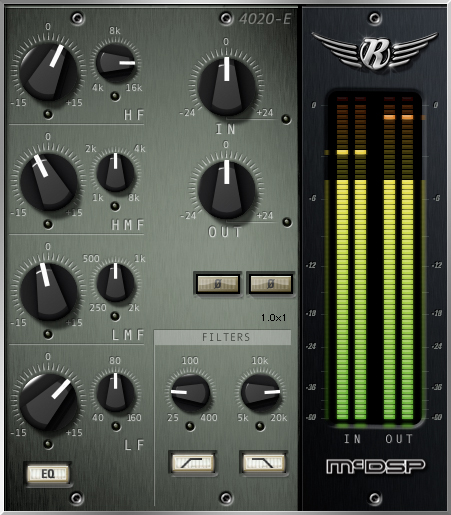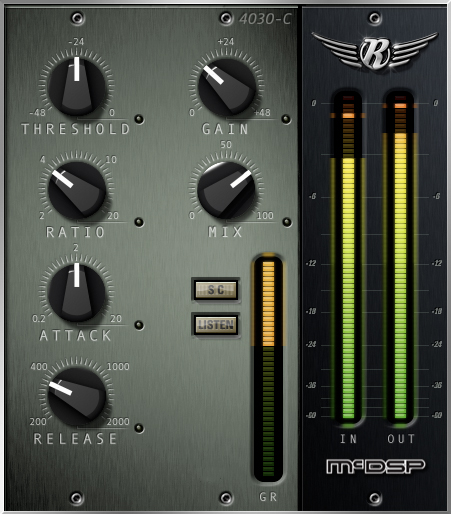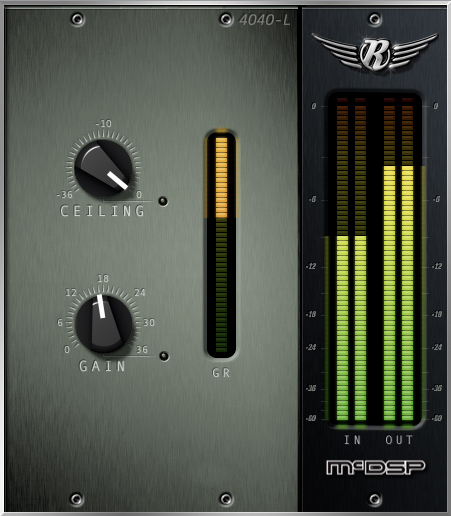 SoundCloud links coming soon.
Colin's Corner

Founder of McDSP talks about product design, implementation and all of the nitty gritty features in each product. Learn to be a power user of Retro Pack by reading the article here.